Anti-Slip Mat
Organizing cutlery and kitchen tools
Anti-slip drawer mats are products that are very hygienic. Putting in the drawer the products guarantee that every doings will be much easier. No more lack of order. All cutlery and other small kitchen utensils will be completely safe and tidy. Anti-slip drawer mats are made of the best materials. The product is available in many different colours. Everyone will find exactly the product that will match well to the rest of the kitchen!
You may also like: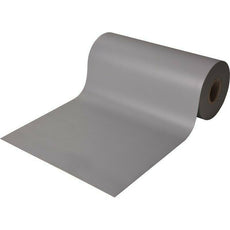 Technical data: Anti-Slip Mat for Drawers - Grey  Length: 100cm  Width: 480mm  Thickness...
You may also like: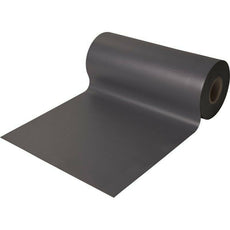 Technical data: Anti-Slip Mat for Drawers - Anthracite  Length: 100cm  Width: 480mm  Thi...
You may also like: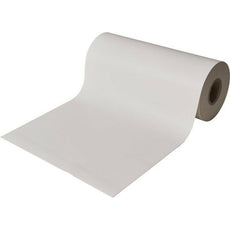 Technical data: Anti-Slip Mat for Drawers - White  Length: 100cm  Width: 480mm  Thicknes...
We are pleased to present effective solutions for drawers that help in the daily organization of kitchen tools and cutlery! In this category, you can buy an anti-slip mat for any of your kitchen drawers.
For use in the kitchen, but not only!
Use these anti-slip mats in the kitchen, office, camper, boat or anywhere where you do not want objects to move and slide! FURNICA drawer mats are ideal for protecting glasses and dishes against chips and cavities in cupboards and pantries.
Anti-slip mats located in drawers and cabinets makes delicate dishes and other everyday items much safer. The mat provides a certain level of durability. As a result, it absorbs some of the impact, so there is a much smaller chance that the quickly thrown dishes would suffer any damage. Use them well everywhere you want to!
Benefits of buying FURNICA anti-slip mats
When you decide to buy products in this category, you choose the guarantee of the highest quality. We sell our anti-slip mats at very low prices, but unlike many of our competitors' products, they are much more durable! What is worth knowing about anti-slip mats for drawers manufactured by FURNICA?
Non-slip mats create a padded work surface in a drawer or closet,
products are very simply to applied to the surface, no installation required (just simply put it in), the material can be cut in a convenient way to adjust the size,
soft surface is nice to the touch,
the products protect items stored in drawers and cabinets – kitchen utensils, plates, bowls, cutlery, small tools,
mats are non-stick, fully non-slip and very durable – they will work great for many long years!
Why choose FURNICA?
We are a British company supplying high-quality furniture articles and interior design elements. We manufacture the best hinges, guides, drawers and furniture inserts. Our total experience counts for several decades. Our efforts have paid off superbly – currently, we are supplying our products worldwide, have offices in several European countries and in the United States.
Kitchen accessories designed and manufactured by FURNICA are essential in every kitchen. We care about providing the highest quality products that we offer at very low prices. Order FURNICA products now!
See related categories - Anti-Slip Mat: